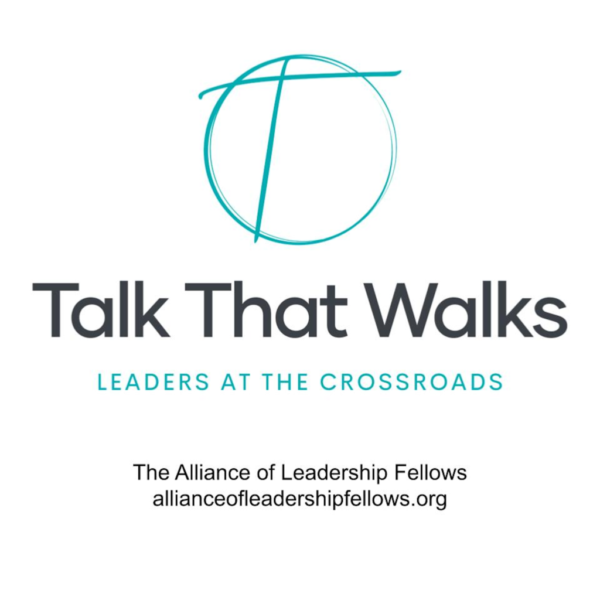 Leaders at the Crossroads of Experience, Insight, and Action.
Today's conversation is about the current state of the climate crisis and effective actions to address it, with a special focus on balancing carbon reduction with justice and equity for communities most impacted by climate change. This episode features Daniel Katz...
This dialogue features Sibusiso Innocent Zikode  of Durban, South Africa, Shirley Sherrod of Albany, Georgia, and Kehkashan Basu, of Toronto, Canada, recognized as courageous leaders in conjunction with the 2021 Larraine R. Matusak Award for Courageous Leadership....
The culinary arts industry controls a major portion of the US food system, and there has never been a comprehensive dialogue on racial inequities in the sector—until now. National Conversation: Racial Equity in the Culinary Arts, will facilitate a move from conversation to action. The leaders in this dialogue are taking advantage of the global momentum demanding racial equity across systems to focus on our culinary industry, an industry that has been built upon —but has failed to reward and respect—the knowledge, labor, and ingenuity of enslaved and indigenous people.